LeSean McCoy is a former NFL player who, with Shades of Greatness Inc, founded the Labor of Love Tyrell Harris Memorial Scholarship. LeSean McCoy explains in the article below how the Tyrell Harris Memorial Scholarship was created, and who can benefit from it.
The Tyrell Harris Memorial Scholarship was founded and instituted by Shades of Greatness, Inc. to offer support to hopeful Harrisburg students as they embark on a journey toward higher education. To date, it has awarded 17 scholarships, helping young adults financially with tuition, room and board, laptops, books, and or other academic expenses according to LeSean McCoy. This ensures that no student is left behind.
Along with financial aid, the Tyrell Harris Memorial Scholarship continues to mentor recipients throughout their college careers.
A Tragic Story Transformed into Community Outreach
The Tyrell Harris Memorial Scholarship was first conceived after LeSean McCoy lost one of his closest friends to a tragic car crash in December 2014. LeSean and Tyrell had been life-long friends who had grown up together playing football and dreaming of someday making it as college athletes. With some luck, McCoy would go on to play for the Pittsburgh Panthers before being drafted into the Philadelphia Eagles.
As for Tyrell, he would go on to play for Syracuse University before his time was tragically cut short one night while driving home before Christmas, 2014. At that moment, LeSean McCoy knew he had to do something to commemorate his dear friend who passed before his time and honor the memory of a man who was generous, hard-working, loving, and dedicated to his community.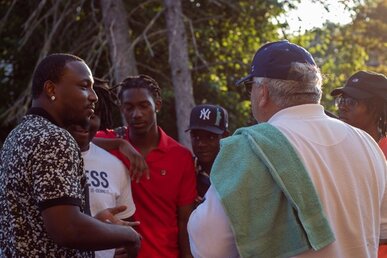 The Scope of the Labor of Love Tyrell Harris Memorial Scholarship
Since 2014 LeSean McCoy and the Shades of Greatness Foundation have awarded over 17 scholarships to qualifying students. Scholarship assistance arrives in the forms of tuition assistance, to an accredited college, university, or trade school, meal plans, laptops, books, dorm accessories, and other items needed to guarantee academic success.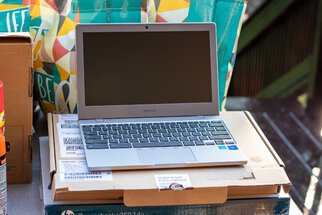 LeSean McCoy says that Shades of Greatness offers support and guidance to each recipient throughout their education career. This is done by maintaining contact and offering resources to help recipients excel in their studies and reach their full potential. LeSean McCoy says the main goal in setting up the scholarship is to inspire students to follow in the footsteps of Tyrell Harris.
Applicants to the scholarship are expected to show excellence in their academics as well as a dedication to their community, just like Tyrell. New scholarships are awarded every year, with upcoming presentments planned for July 29, 2022. This year, 8 new students will be awarded.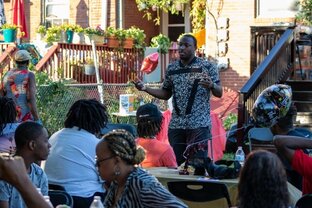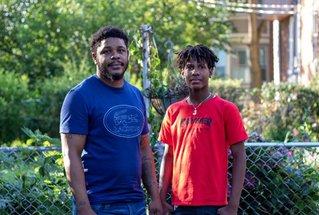 Sponsors and Supporters of the Tyrell Harris Memorial Scholarship
Along with his own personal endowments, LeSean McCoy has been able to increase the reach of the Shades of Greatness Foundation and Tyrell Harris Memorial Scholarship thanks to continued support from his community and the help of generous donors. Beyond the scholarship program, Shades of Greatness has also supported:
ALS Advocacy, which played a major role in the creation of the foundation
Local football camps to encourage health and athletics
Children's hospitals in Pennsylvania, New York, Kansas City, and Tampa Bay
Breast Cancer Awareness campaigns
At-risk male students of the Nativity School of Harrisburg, Pennsylvania
The elderly and homeless through holiday outreach programs
Families in need of support during the height of the COVID-19 pandemic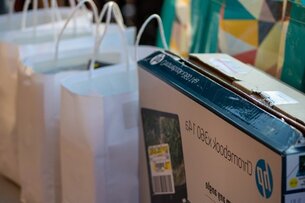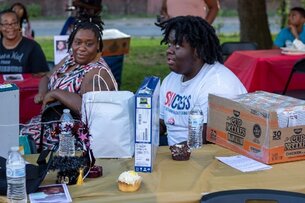 By supporting the Shades of Greatness Foundation, Inc and the Labor of Love Tyrell Harris Memorial Scholarship, donors are able to give back to their communities and help support the vision of happiness and prosperity that drive's LeSean McCoy's philanthropic outreach.
Final Thoughts
The Labor of Love Tyrell Harris Memorial Scholarship is a powerful example of what can be accomplished when a community comes together to help its own. Through the generosity of LeSean McCoy and others, this scholarship has been able to provide support and guidance to students as they pursue their dreams of higher education.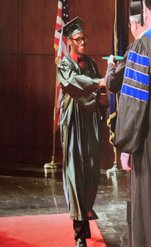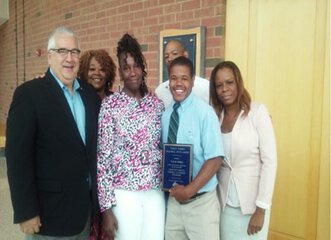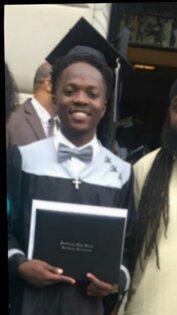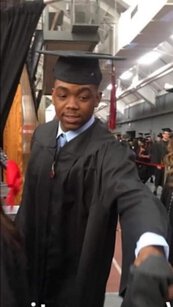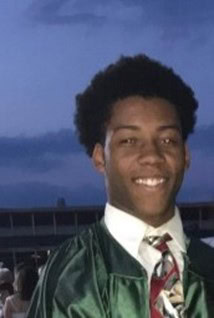 As we move forward, it is important to remember the stories of those like Tyrell Harris—students who had the potential to change the world but were taken before their time. It is through scholarships like this one that we are able to keep their memories alive and help support the next generation of leaders as they strive to make a difference in the world.